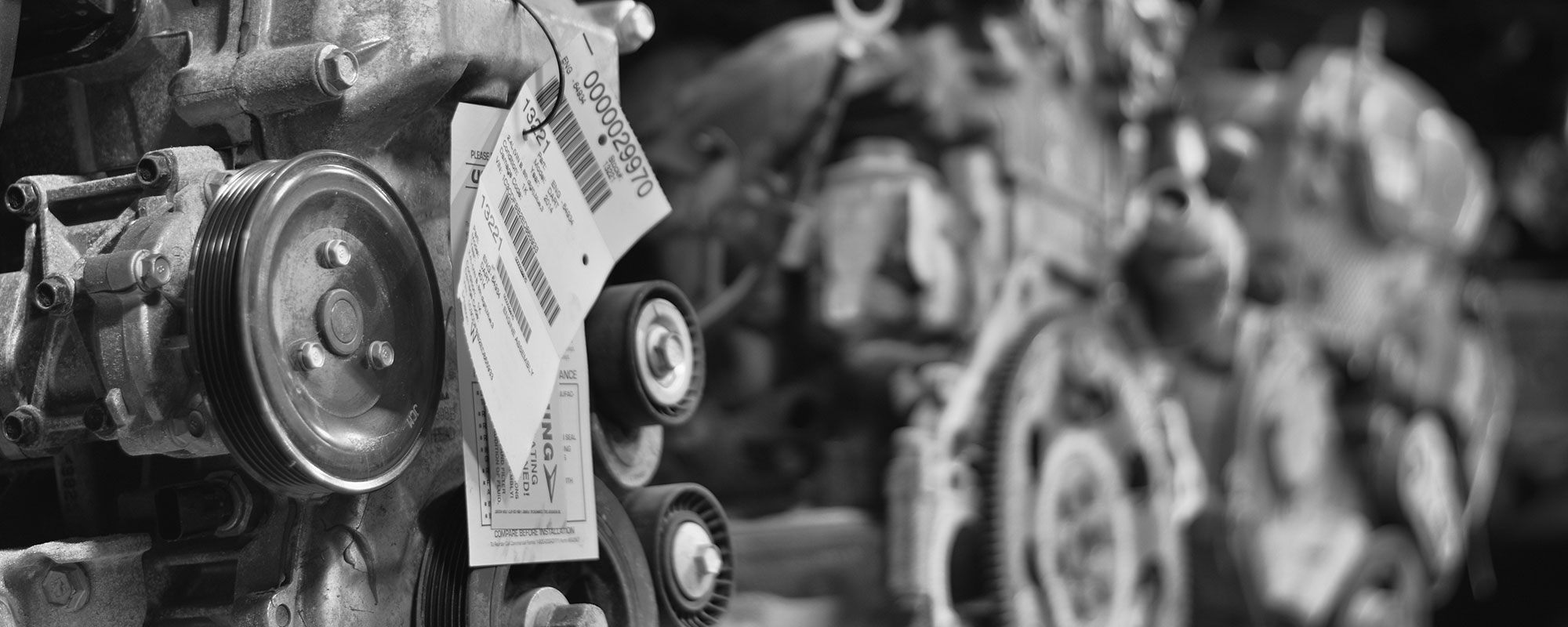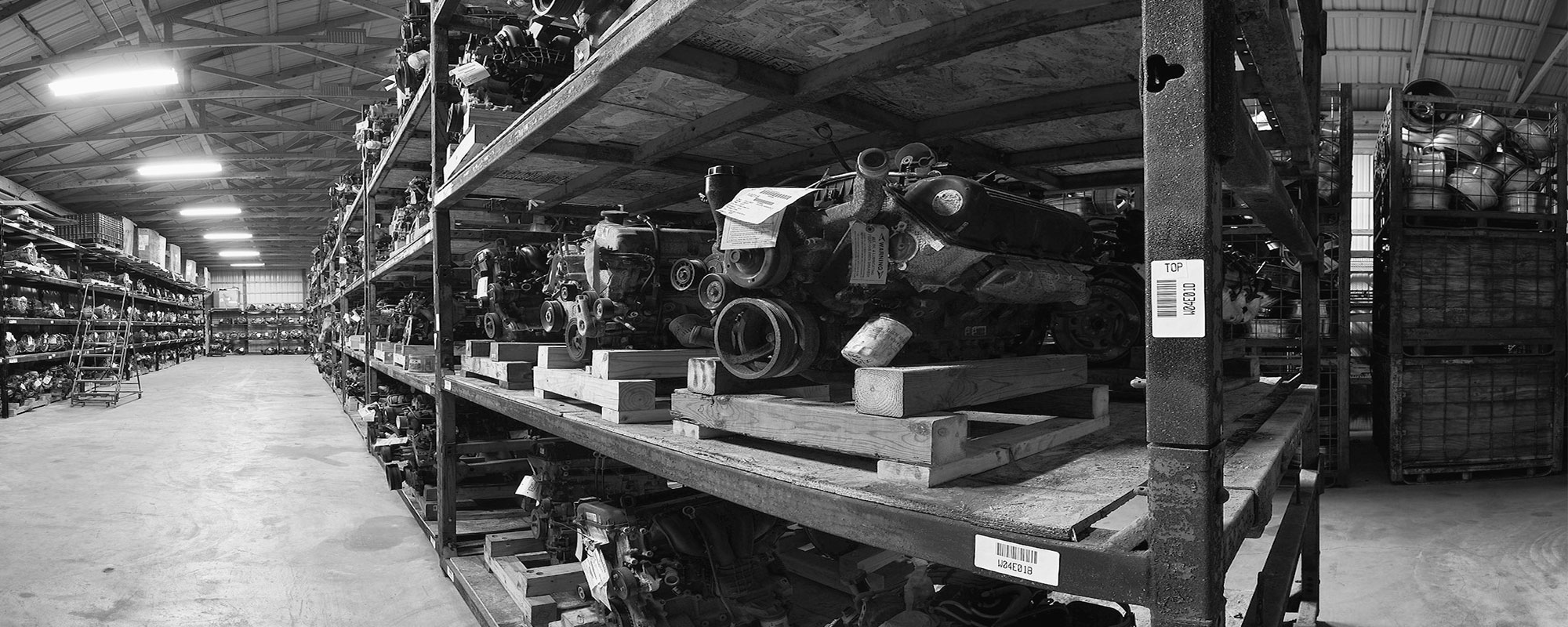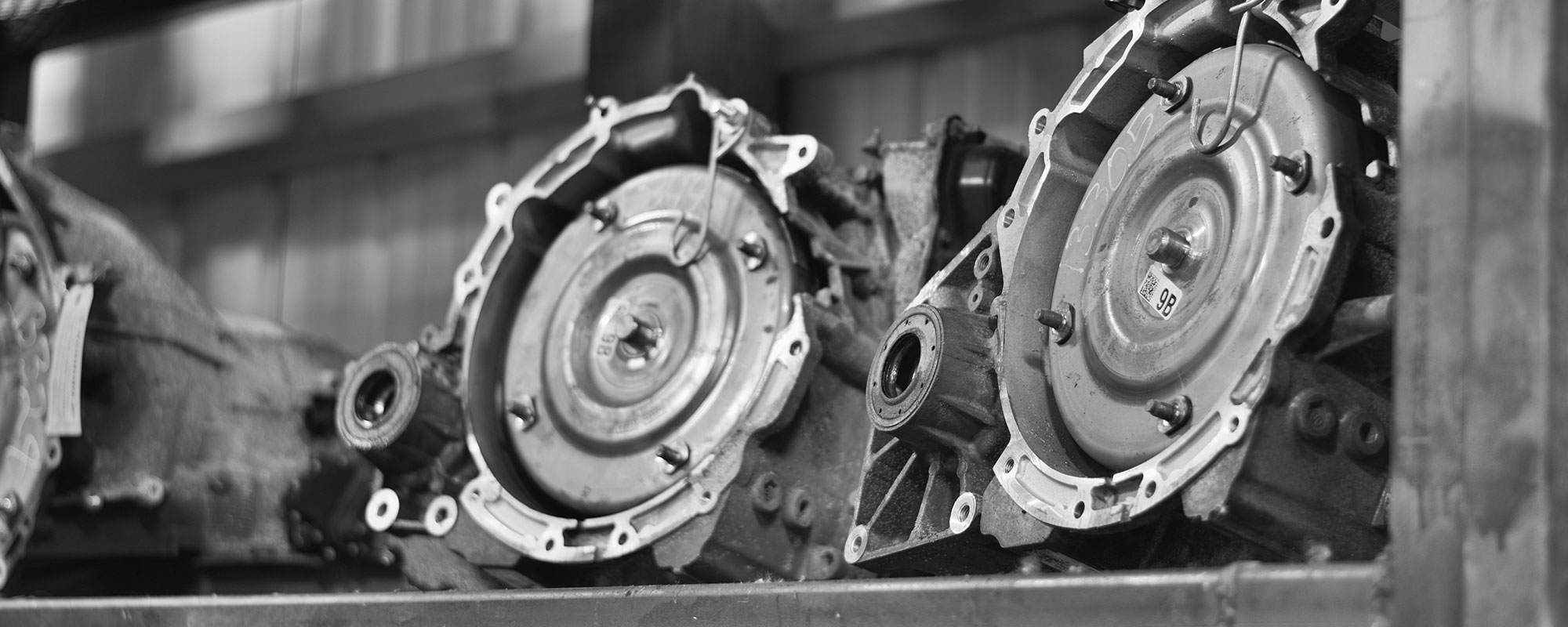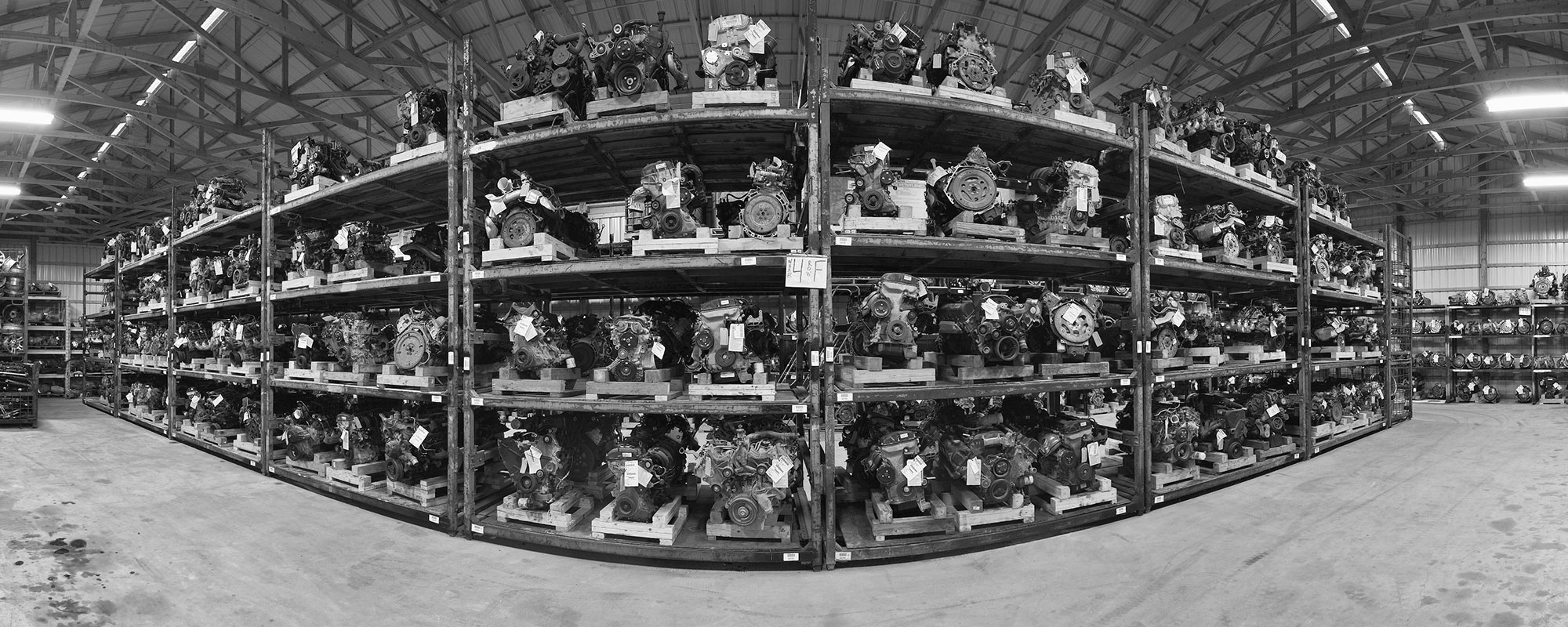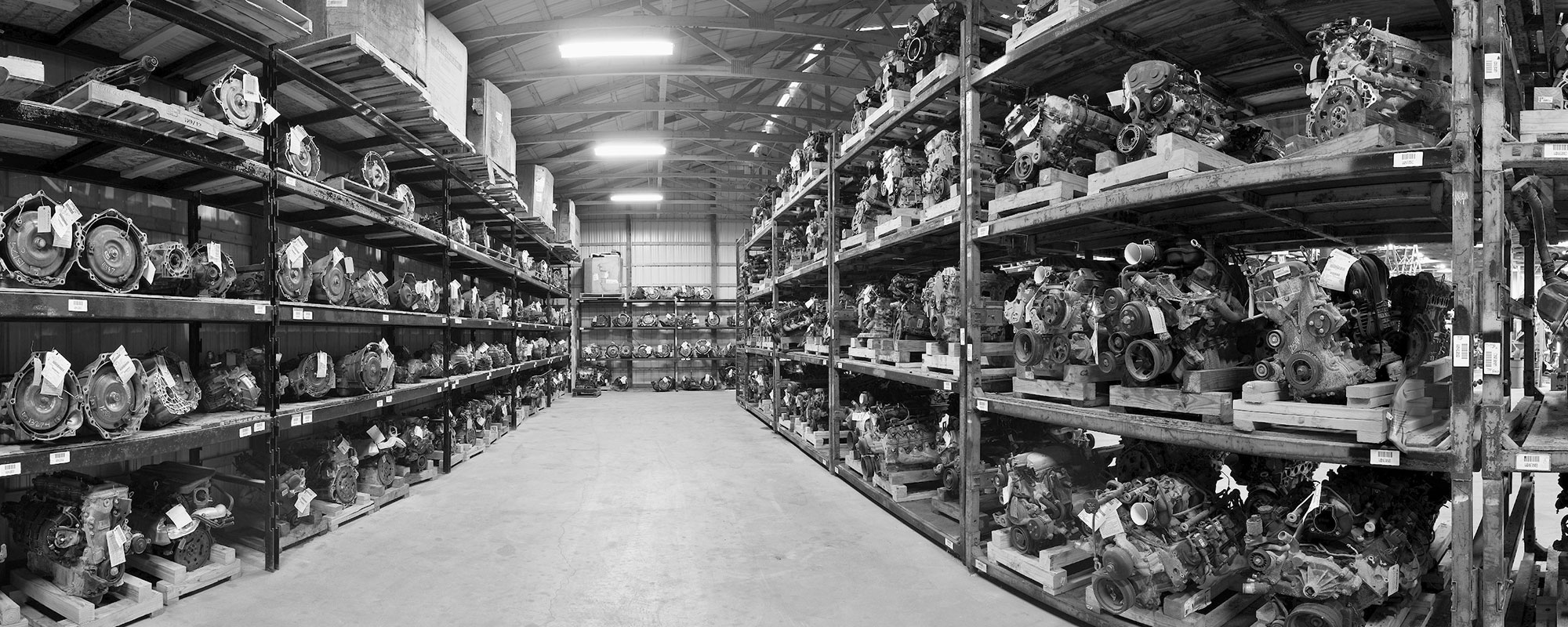 Since 1981, Doug's Auto Recyclers has served southern Michigan and beyond with quality recycled automotive parts. Our great selection of recycled OEM and new aftermarket parts ensures you will get the part you need. We stand behind our recycled parts with a standard 6-month warranty and offer optional extended warranties.
As a MICAR Plus certified automotive recycler, we meet and exceed all state and federal environmental regulations and offer only the highest degree of service to our customers. Bring your scrap or end-of-life vehicle to our Michigan certified scales. We are experts at handling scrap automobiles to ensure environmental compliance: whether it is hazardous mercury switches, scrap tires, oil, or Freon, we will ensure it is handled properly and will not pollute our local waterways or land.
Use the search tools above to find your next used auto part or check current metal prices. If you can't find what you're looking for just give us a call at 517-238-2108, and our knowledgeable sales staff will help you get that hard-to-find part. We also offer nationwide shipping with UPS and regional freight carriers. Local and regional delivery is available to body shops, mechanical shops and wholesale accounts.
Our parts are also on Car-Part Pro, an online auto parts marketplace that caters to the collision repair industry. With Car-Part Pro, professional repairers and insurance appraisers can locate our parts and service information more easily, and place orders online. Car-Part Pro is free for body and mechanical repair shops. Visit CarPartPro.com to learn more or search for parts.