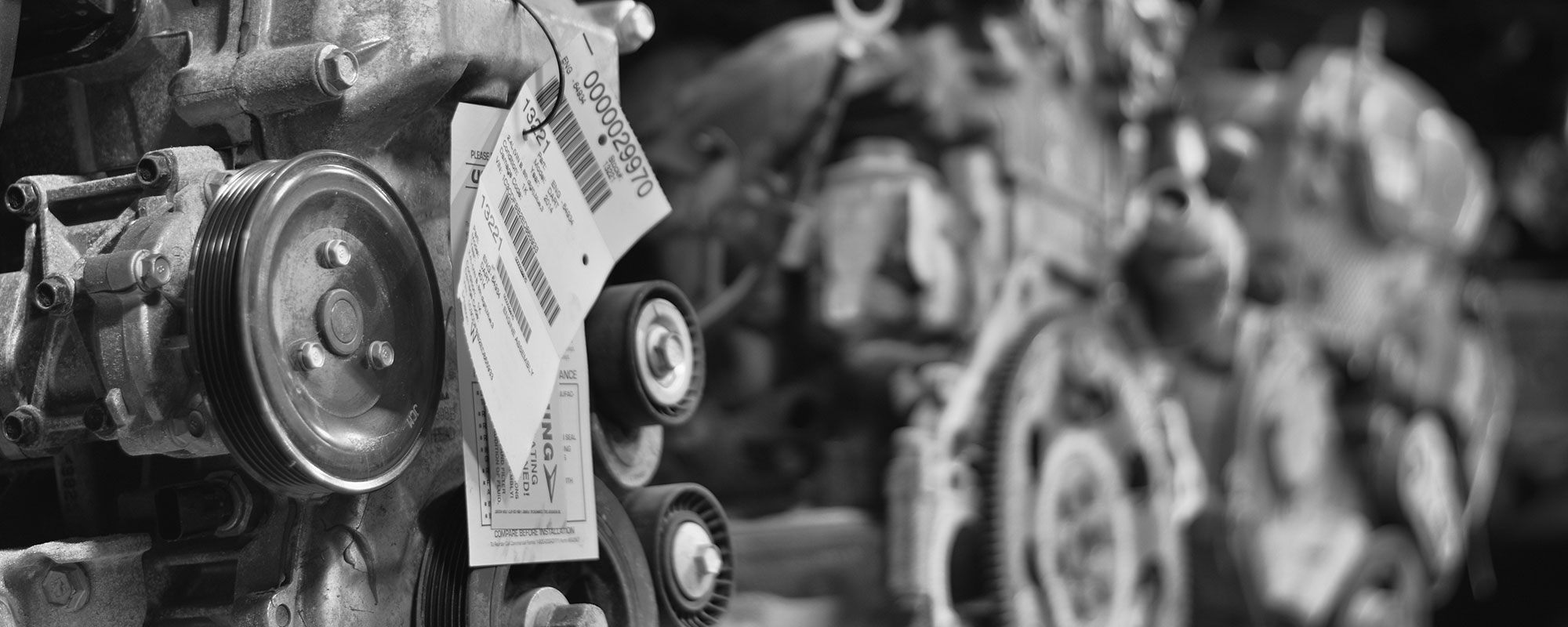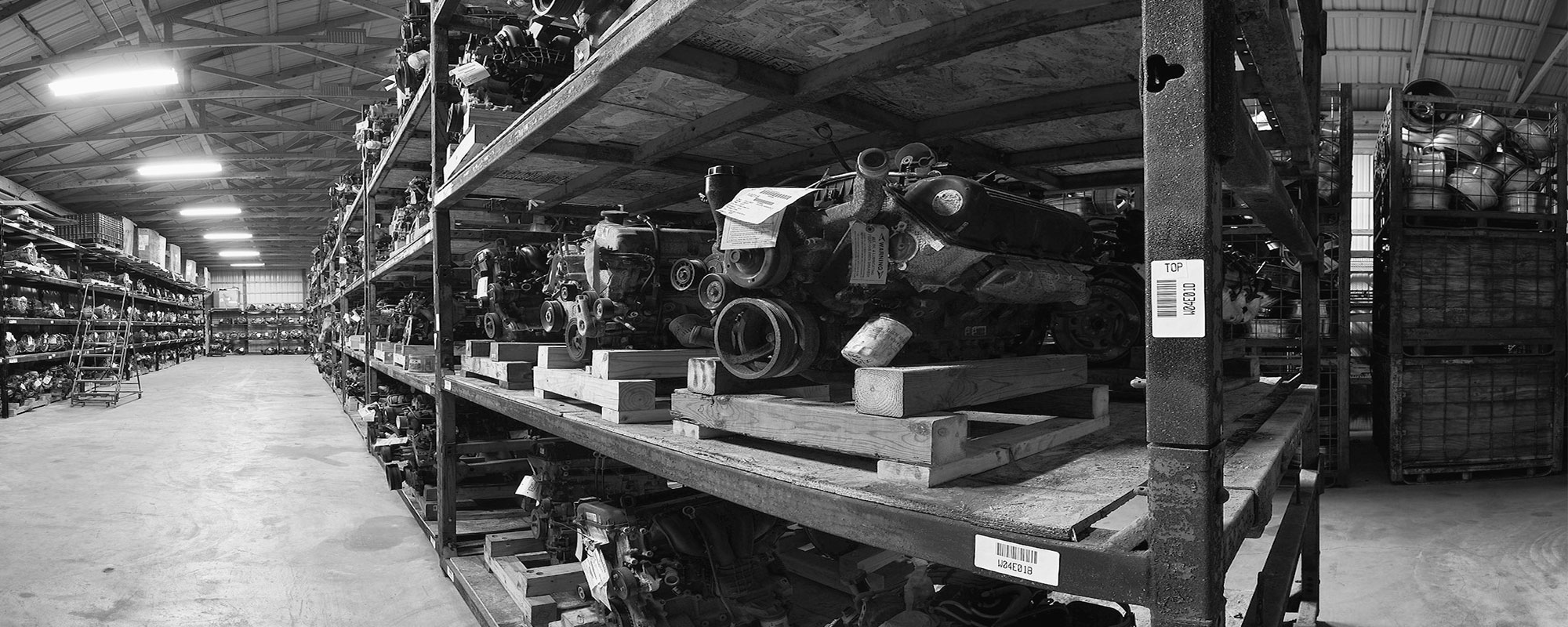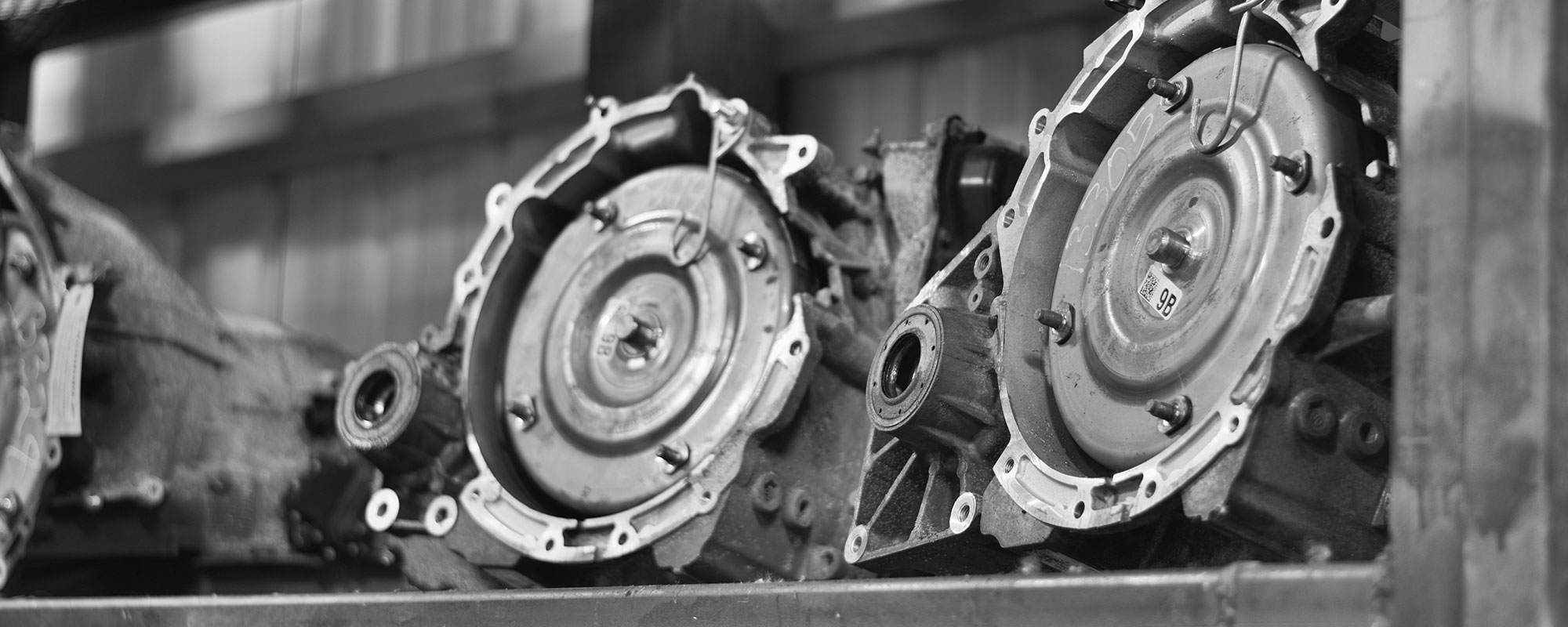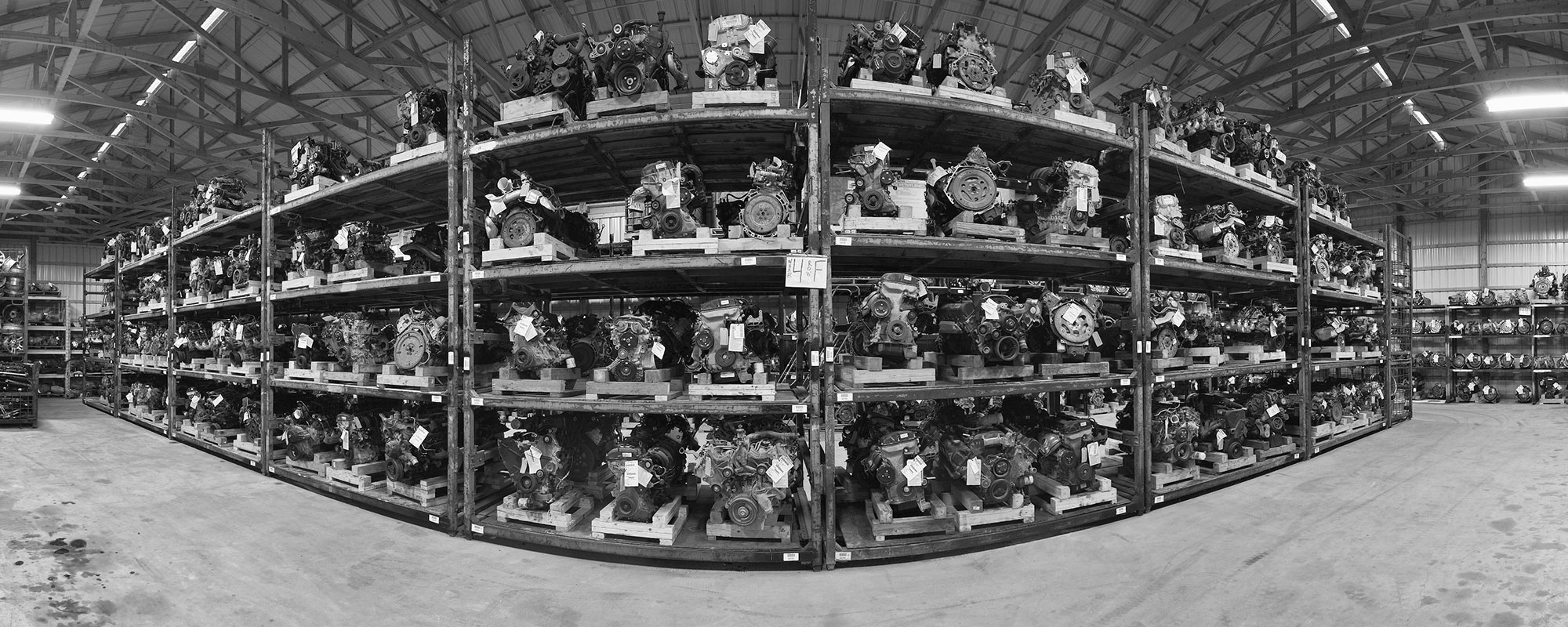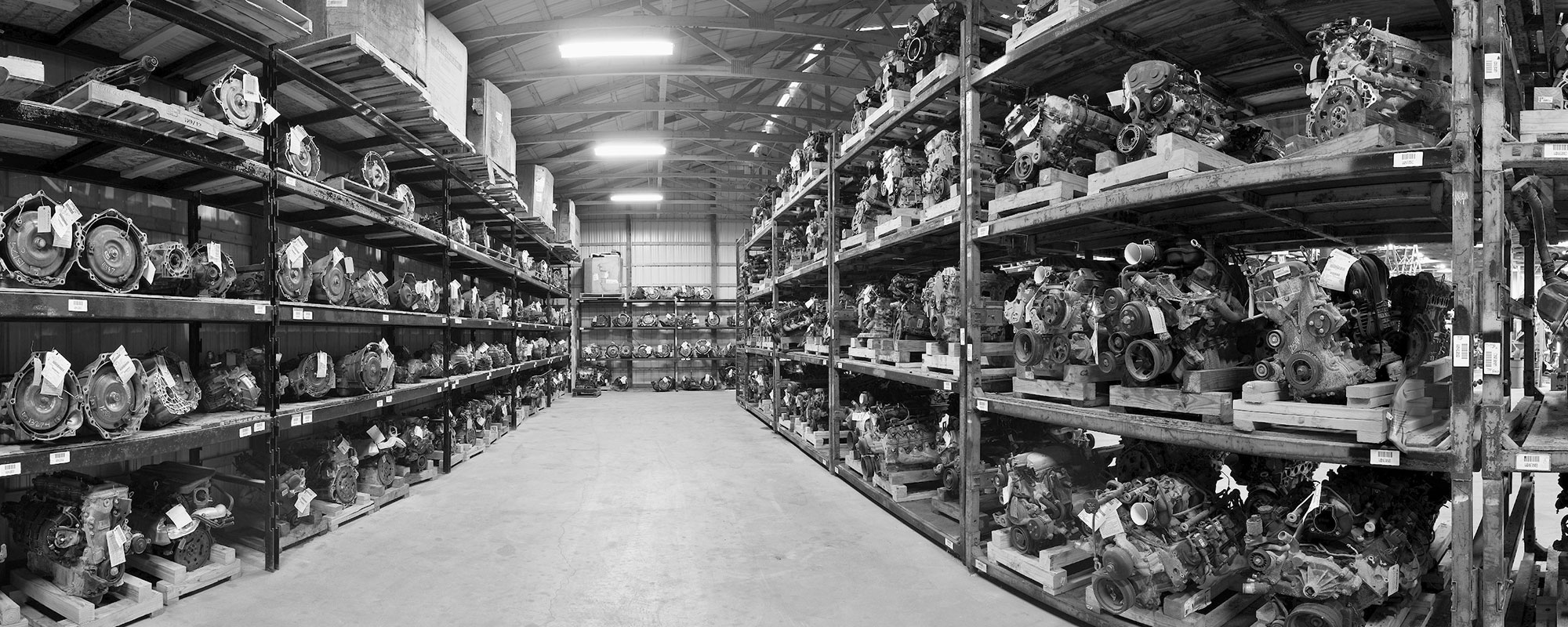 About Us
Family-owned and operated since 1981, Doug's Auto Recyclers is proud to be a supplier of Green Recycled Parts. The common perception of an auto salvage business is generally a negative one, stemming from the imagery of "junk yards" and old, rusted-out pieces husks. An automotive recycler, however, is a modern and very progressive business which follows strict guidelines for protecting the environment. Automotive recycling is one of the largest industries in the United States, and over 25 million tons of material are recycled from automobiles every year!
The Automotive Recyclers Association has compiled a few more jaw-dropping facts about the automotive recycling industry:
Recycling vehicles in the United States and Canada provides enough steel to produce almost 13 million new vehicles annually.
Automotive recycling in North America saves an estimated 85 million barrels of oil a year that would have been used in the manufacturing of new or replacement parts.
Total United States and Canadian annual revenue is estimated to be $22 billion.
Automotive recycling businesses employ more than 100,000 people in the United States.
Total annual payroll is estimated to be $3.3 billion in the United States.
More than three quarters of all automotive recycling companies employ 10 or fewer people.
Automotive recyclers provide wholesale and retail customers quality parts that range from 20 to 80 percent less than comparable new parts.
Automotive recyclers are good corporate citizens. Recyclers across the country host first responder training sessions at their facilities. These sessions provide first responders with the opportunity to learn the new procedures required to free trapped victims from car crashes.
Recycled Auto Parts Save You Money
and Help Save the Environment!